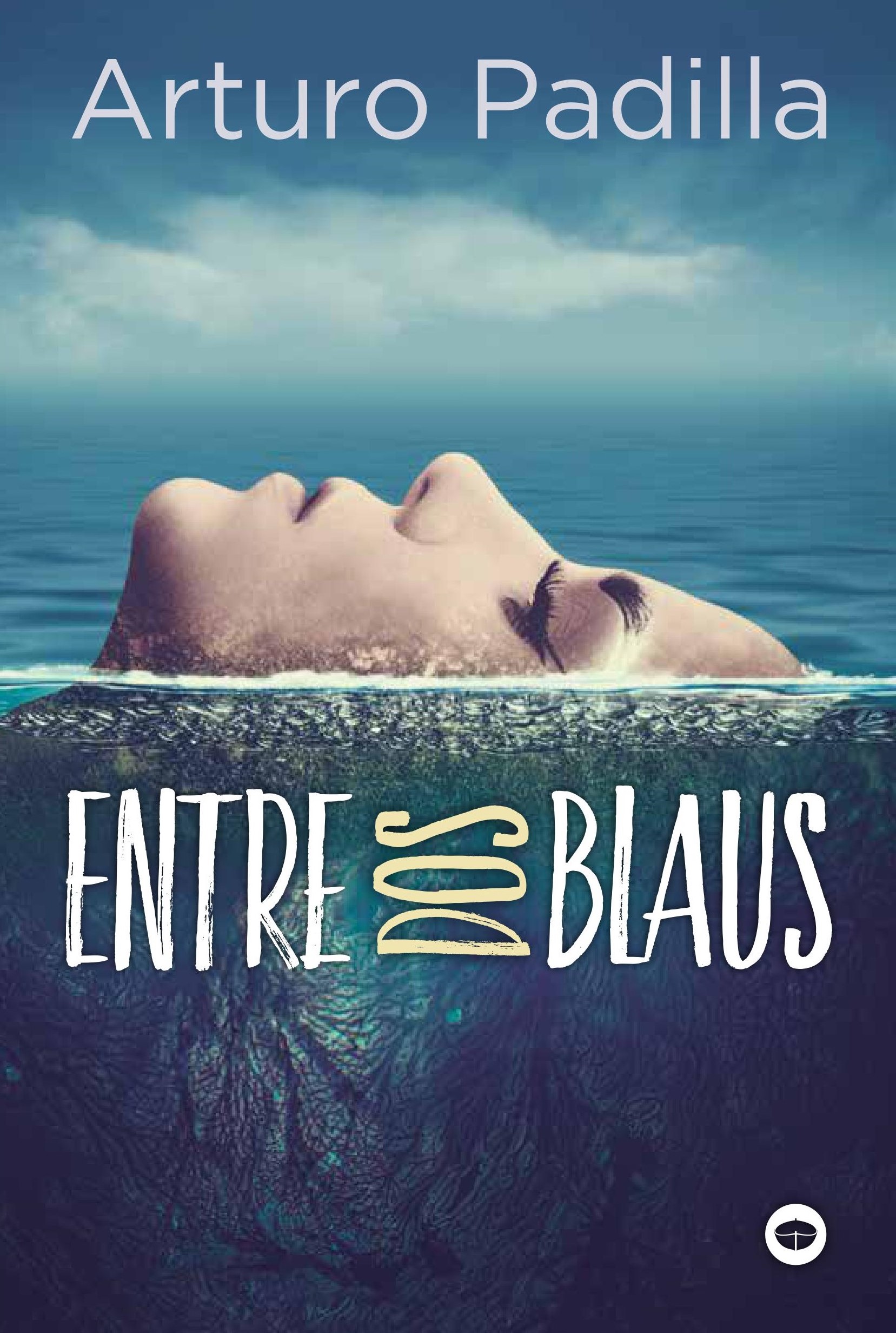 Alba and Marina have given their father a very special gift: a dive on a sunken ship. And they don't want to miss the moment when he dives with the two diving instructors who will accompany him on this adventure: Oriol and Laia. The two sisters watch, from a boat, how the three divers disappear into the middle of the sea, without imagining that this will be the last time they will all see each other. The sea can become a very dangerous place, both on the surface and in the depths.
ONLY AVAILABLE IN CATALAN
Between Two Blues is an adventure and fantasy novel that talks about friendship, the spirit of improvement and mental illness.
CURIOSITIES
It is the second part of Prisoners of the sea, although it can be read independently. Oriol and Laia repeat as main characters.
The Nautilus ship does not exist, but it is inspired by a real ship called Boreas, a German tugboat from World War II that sank in a controlled manner near the port of Palamós.
The ending allows two interpretations: one realistic and the other fantastic. The idea of ​​this double reading arose after having read La vida de Pi, by Yann Martel, a novel that raises two possible interpretations of the ending.