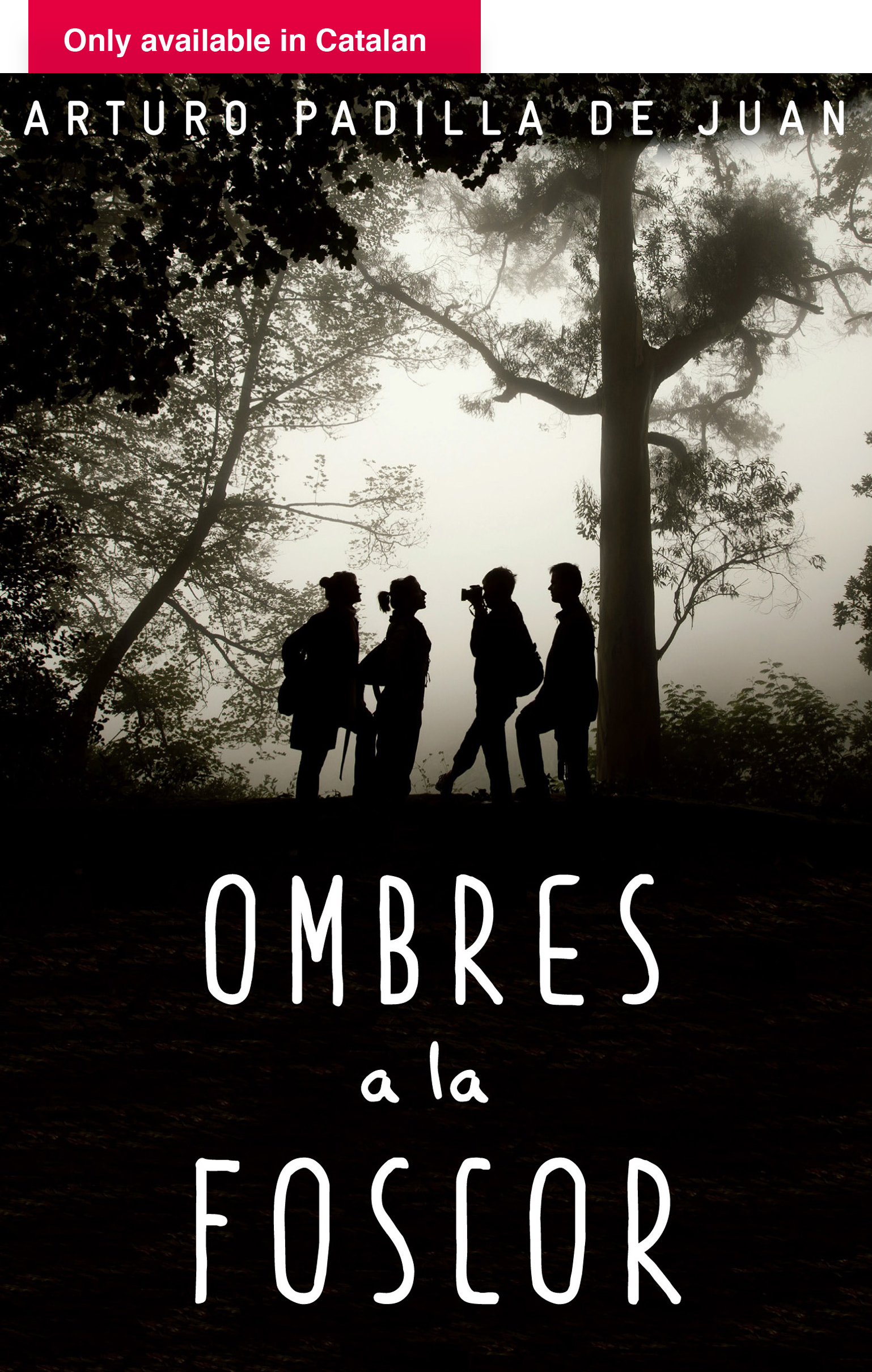 Six teenage friends go camping in the mountains. They want to visit the ruins of an old castle and spend the night there in tents. This particular night, however, is not like any other. They have chosen the night of the Bonfires of Saint John, a night which reminds them of a sad event that took place four years ago. Soon, they discover an eerie presence. A presence that hides in the woods around them, silently and patiently lurking in the shadows. They do not know who or what it is, nor what it wants. They have no idea how dangerous a shadow can be when it is dark… What started as a pleasant excursion in the mountains has turned into a living nightmare. And they soon discover there are more shadows hiding in the dark.
Shadows in the Dark is a thriller about the fight for survival, the pursuit for redemption and the loss of friendship.
CURIOSITIES
Before writing this novel, I spent the night atop the mountain of San Miguel with a group of friends. It is a dangerous spot, as there is no phone signal, no illumination at night and reaching it is extremely difficult.

The Bonfires of Saint John is a festivity which has pagan roots prior to Christianism. It was originally celebrated on the 21st of June when bonfires were lit to strengthen the sun on the shortest night of the year.

In the surrounding areas of the castle of San Miguel, an important battle was fought between peasants and Catalan noblemen. In 1485, the peasants won the battle and subsequently managed to end the oppression of the overlords.