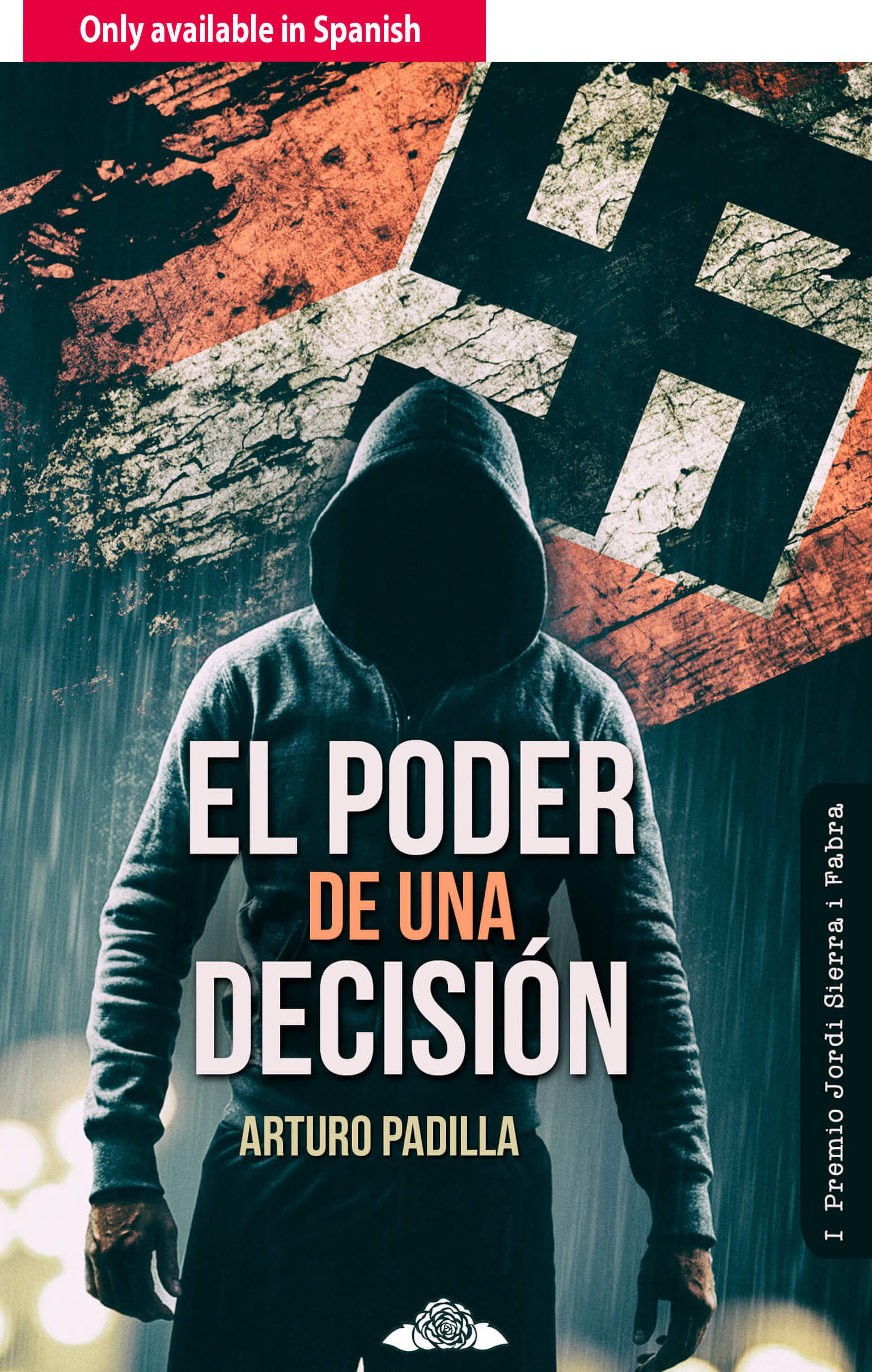 Sebastian has been bullied at school by four skin heads.  He has a black package which his classmates would like to get their hands on; it is a package with evidence which could incriminate them in a terrible murder that happened a while ago. The skin heads use every strategy possible to get Sebastian to give them the package: they ridicule him, insult him, hit him and humiliate him in every possible way. Sebastian resists in handing over the package, as a result the skin heads change their tactic and instead kidnap a Moroccan young teenager who has befriended Sebastian. The blackmail is clear: if Sebastian is to save his Arabic friend, he has to give them the black package. Sebastian has to choose between the package or his friend. This decision will have great repercussions which can only be made by Sebastian.

The Power of a Decision is a realistic drama that speaks about bullying, the power of friendship and racism.
CURIOSITIES
Based on a true story which took place in the Spanish Basque town Hondarribia. In 2004 Jokin, a 13-year-old teenager, committed suicide after being bullied by his classmates at school.
The town where the events take place, Vilaroca, does not exist. Although it is very similar to Montornès, my hometown, the name comes about by fusing two names of neighbouring towns.
At the beginning of the 2000's a news reporter infiltrated a gang of skin heads for a year and published his experiences in the book Diary of a skin, under the alias of Antonio Salas. This report helped me when documenting the ideology of the skin movement.