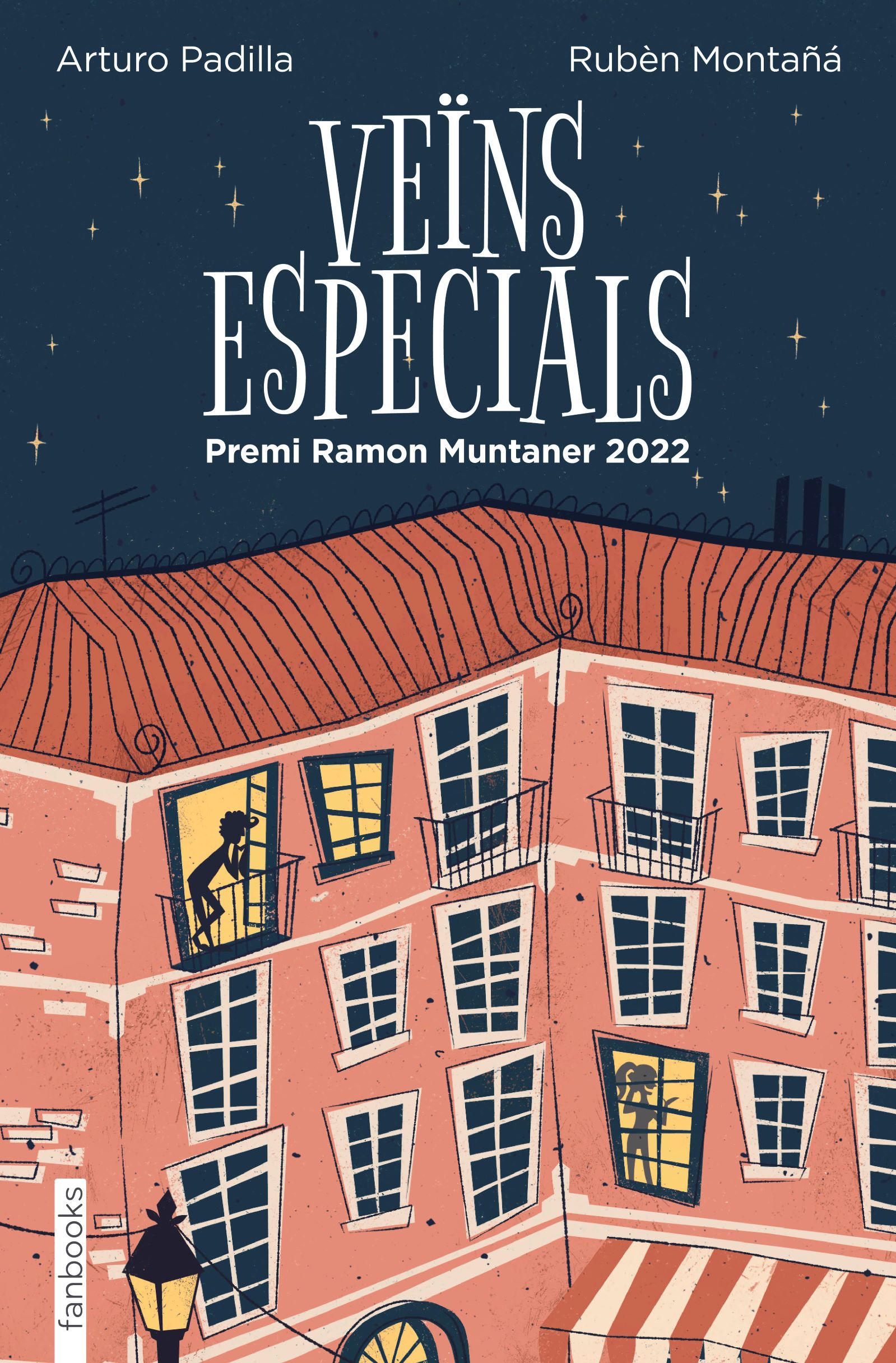 Special Neighbors tells the story of Biel, a fifteen-year-old boy who would like to have a girlfriend, like some of his fellow pirates, but he doesn't know how to do it because he is "special". When he starts to like Sonia, a young presenter of a cooking show on TV and, in addition, a neighbor of his stairs, things get complicated…
AVAILABLE ONLY IN CATALAN
Special Neighbors is a realistic and humorous novel that talks about intellectual disabilities, first love and bullying.
CURIOSITIES
The novel is co-written with Rubèn Montañá. He narrated the chapters from Sonia's point of view and I narrated the chapters from Biel's point of view.
I visited the Vallès Oriental Private Foundation, an entity in Granollers that cares for people with intellectual disabilities. There I interviewed the foundation's psychologist and a boy with Down syndrome, conversations that helped me to design the character of Biel.
The cooking show, Falsificació d'origen, is an invention. However, it is inspired by a Catalan TV program, Pop up chef, in which two contestants compete to cook a traditional dish in a Catalan location and a popular jury decides the winner after tasting the dishes.