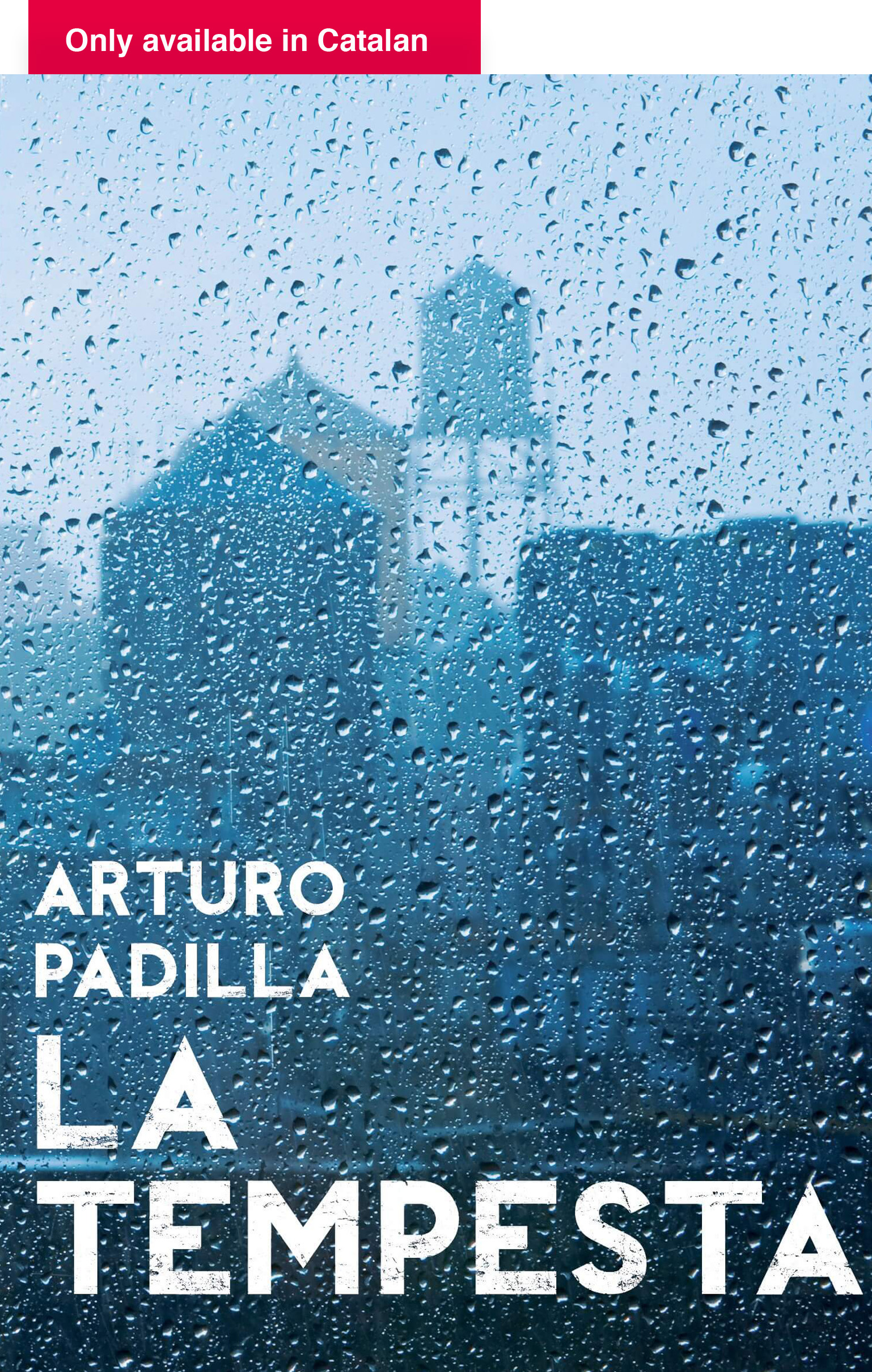 Nahara is a 15-year-old girl admired by everyone in high school. However, something seems to happen to her during the days of a storm. Rain paralyses her and she gets flashbacks of a terrible experience when she was a child. She sees herself on top a tree above a torrent of water, she can hear the screams of people around her, she sees how her father is struggling to get to her… This experience has left her with an emotional wound which has its repercussions. With her school mates and friends she is friendly and well liked, but when at home she reveals her true identity. She is very aggressive and cruel to her mum, her words demonstrate a hate that has no justification, putting her mum through a living hell. The most appalling terrible thing of all, Nahara does not only stop at words…

The Storm is a realistic drama that discusses the abuse of parents, personal self-improvement and friendship.

CURIOSITIES
Based on a real story taken place on a camping site in Biescas, in the Spanish Pyrenees mountains. In August of 1996, a strong torrent of water flooded the camping site and 87 people drown.
The original title of this work was Panic to the Rain. However, the editors believed this title did not reflect the true theme of this book and therefore preferred to rename the book The Storm; as it refers to both the rain and the attitude of the main character.
The town Vilaroca does not exist, this town already existed in the book The power of a Decision and presents various similarities to my hometown. The name appears from fusing the name of two nearby towns.